Mines Rescue Services (MRS) is a private sector, non-profit organization that, through the training of volunteer rescue team members, provides the resources and expertise for an effective emergency service primarily to the South African mining industry.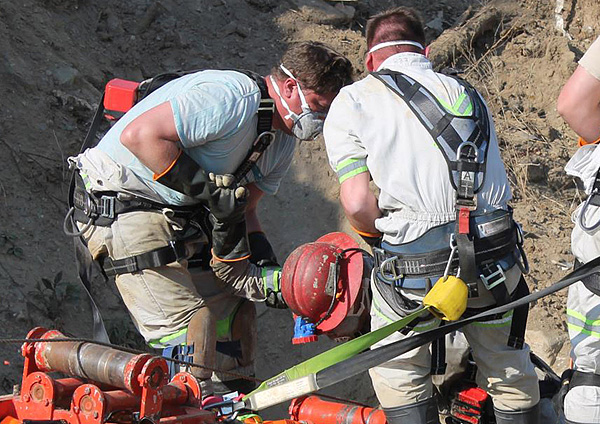 Mike Teke, President of the Chamber of Mines, hosted a media briefing on 27 September, where MRS CEO Christo De Klerk provided background on MRS and the work that they do and how their role has changed as mining as evolved in South Africa.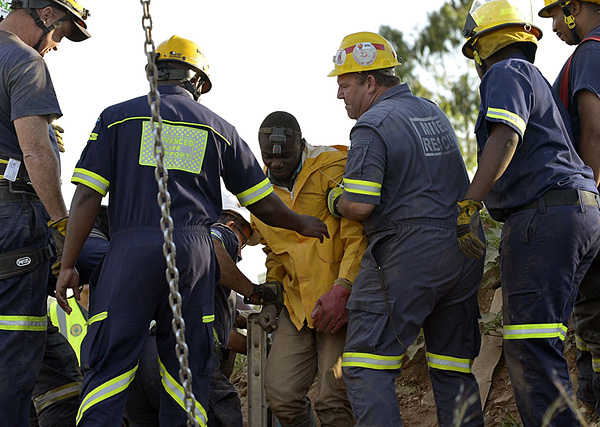 The briefing also gave Christo the opportunity to speak about the challenges MRS faces in rescue operations involving illegal miners and abandoned mines. These operations frequently take place in mines which no longer have support in place and have experienced significant degeneration of infrastructure . This, coupled with a lack of knowledge of mine layouts makes the work of MRS team members incredibly difficult and dangerous.
Find out more about MRS: