INTEGRATED ANNUAL REVIEW 2017
Making Mining Matter
Scroll down

Leadership
The Chamber of Mines is committed to taking a leadership position in the South African mining space, working with its members and key stakeholders in becoming the most-respected, capable and trusted advocacy organisation for the entire mining sector.

LETTER FROM THE PRESIDENT
The overriding objective is to press the "reboot" button with stakeholders.
MXOLISI MGOJO
READ THE LETTER [105KB]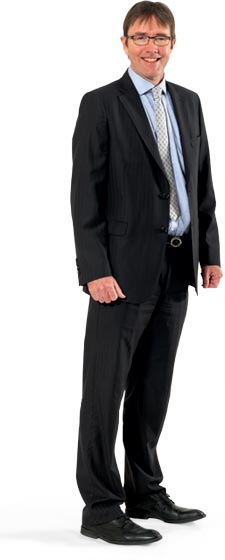 CHIEF EXECUTIVE'S REVIEW
A major focus of our work in 2017 related to the fight for ethical leadership and good governance.
ROGER BAXTER
READ THE REVIEW [137KB]
MINING'S CONTRIBUTION
Mining is a 'SUNRISE INDUSTRY' and it remains the "flywheel" of the South African economy.
464,667
direct jobs

Approximately
4.5 million
dependants supported

R151.5 billion
annual employee
earnings
Mining's contribution to the South African economy in 2017
Exports of R307 billion (R295 billion in 2016) representing 27% of the country's R1.1 trillion total
Production rose to R630 billion (R574 billion in 2016)
– 7.4% of R8.6 trillion South African production
Value added rose to R334 billion (R307 billion in 2016)
– 6.8% of R4.6 trillion South African value added
Mining sector employment rose to 464,667 (457,290 in 2016)
– 6.1% of private non-agricultural employment or 4.8% of total non-agricultural employment
Gross fixed investment in mining grew to R80.9 billion (R67.6 billion in 2016) representing 18.2% of private and 10.8% of total fixed investment in the economy
Operating environment
Case study
Mining has potential to uplift but needs state support
In 2017, we conducted a survey among our members in an attempt to understand the investment and employment potential of the mining sector in the event of a return to best practice in policy, legislation and regulation formulation.
Read more [55KB]
The sector as a whole struggled to remain profitable. This was mainly due to commodity prices not improving strongly and domestic costs continuously rising. Mining input costs increased by nearly 6% over the same period.